The Understood front-end team has a special focus on removing barriers for people who learn and think differently. Our core users have ADHD, dyslexia, and other common challenges. But we are committed to creating products that meet the needs of all people. To do this, we combine accessibility and usability in ways that increase ease of use for everyone. This article outlines the why and how of our process. We also include basic steps on how to fix common accessibility issues.
Why Is Digital Accessibility Important? #
Understood serves the one in five people who learn and think differently, which translates to approximately 70 million people in the U.S. alone. Learning and thinking differences can include the areas of memory, attention, and reading, as well as language and math, among others.
The Understood front-end team specializes in serving users who learn and think differently. But we are committed to creating products that meet the needs of all people.
Despite how common disabilities are, an article in AdWeek cited the fairly shocking fact that only 2% of all websites meet accessibility standards. Those guidelines are set out by the Web Content Accessibility Guidelines (WCAG), known and accepted worldwide as the minimum requirements to meet digital accessibility.
WCAGs are essential to our work, but they serve as a floor, not a ceiling. These standards should underlie each website and app but also be woven throughout the fabric of every developer's process. Building and maintaining coding configurations that ensure error-free and equal access is the clarion call for all developers and designers.
Ethically, culturally, financially, and legally, expanding accessibility to include neurodivergent people and those with other disabilities is an intelligent and highly relevant business strategy.
Deep Focus On Accessibility #
The engineering team at Understood.org is working to combine accessibility and usability in ways that improve ease of use for everyone.
We define accessibility as removing barriers for people to gain equal access to information, particularly neurodivergent people, and usability as making products like websites and apps easy to use for all people. That includes how simple the product is to use the first time and if the experience was gratifying, one that a user would likely repeat. A physical corollary would be knowing whether you need PUSH or PULL to open a door.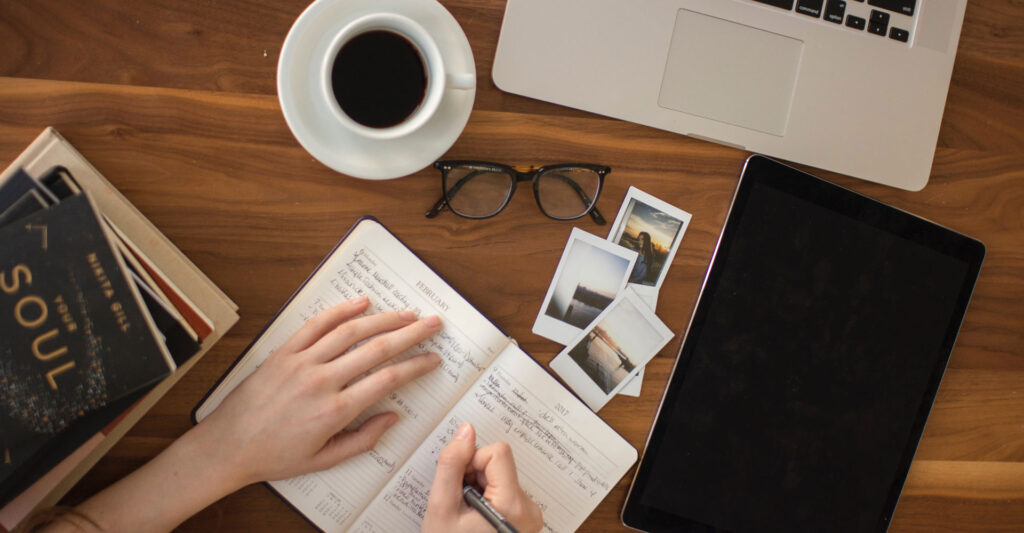 Developers and designers who are fluent in accessibility are increasingly highly sought after. The Wall Street Journal noted job listings with 'accessibility' in the title grew a whopping 78% in 2021.
To be truly accessible, we need to implement solutions for people of all abilities, with both visible and invisible differences. Wheelchair ramps and closed captions are essential. But full access to the amazing power granted by access to goods, services, information, and communication options provided by the Internet also needs more learning and thinking support. This includes ways to help users focus and remember key points.
To do this, we have started putting people at the center of the process. Previously, the focus was on process, data evolution, key metrics, and results. That mindset leaves out a sizable portion of the population which diminishes access for users to all websites and apps across the board — from e-commerce and media outlets (including social and traditional) to government sites, search engines, and educational interests.